DISCOVER THE POSSIBILITIES AS WELL AS THE MODERN AND CURRENT PROTOCOLS IN HYGIENE & PROPHYLAXIS AND IN NON-SURGICAL PERIODONTICS.
The cutting-edge Mectron technology offers ergonomic and minimally invasive techniques for the patient and the operator with particular attention to the choice of customized protocols based on
different clinical needs.
The management of the bacterial biofilm is fundamental in the protocol of non-surgical periodontal therapy, both as an initial treatment and as maintenance therapy.
The use of ultrasound associated with low abrasion powders allows to solve most of the patients' periodontal problems, reducing the pathogenic bacteria and counteracting the progression of inflammation and relapses of diseases
SIGN UP FOR A FREE MECTRON DEMO
Book a Free hands-on in the comfort of your practice.
Improve operational success and clinical outcomes with Mectron!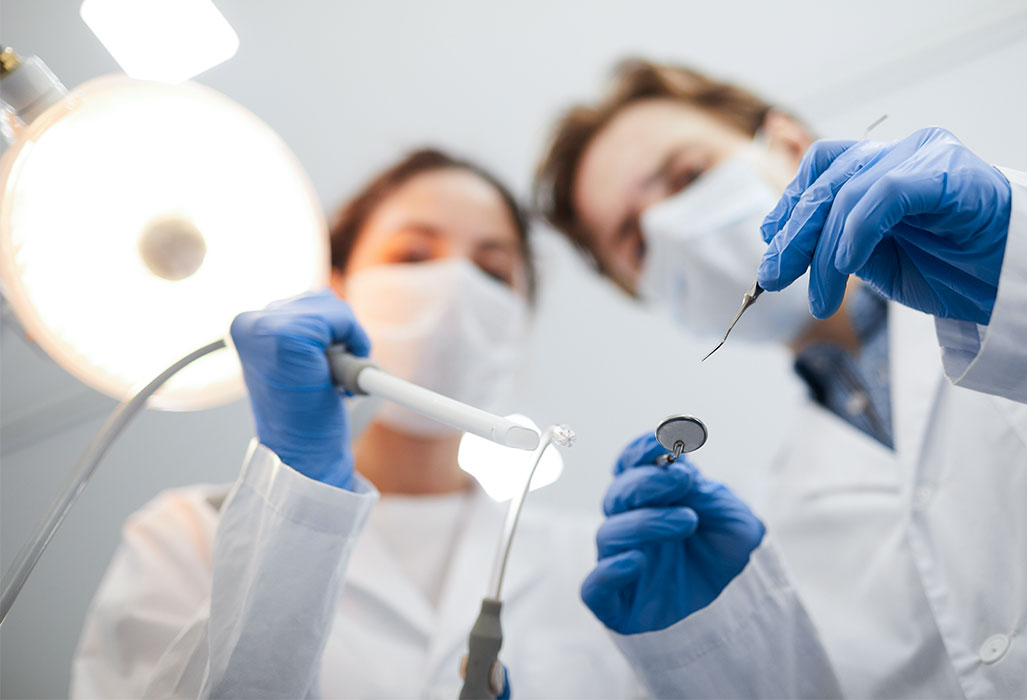 Several scientific researches validate certified quality
Mectron's goal is to provide dental professionals with the best devices, in order to manage daily clinical practice with successful results.
COMBI TOUCH THE NON-SURGICAL PERIODONTAL APPROACH
Combi touch combines ultrasound device and air-polisher in one unit
allowing you to perform a 360 ° prophylaxis: ablation of supra and subgingival tartar, removal of stains and biofilm, implant surface cleaning.
With a single click it is possible to use supra and subgingival powders on the same patient.
The 120° and 90° spray heads guarantee optimal access to all periodontal pockets
up to 5 mm in depth. The PERIO spray head with dedicated subgingival tip allows to manage the deepest pockets.
SOFT MODE – ULTRA-GENTLE SCALING FOR SENSITIVE PATIENTS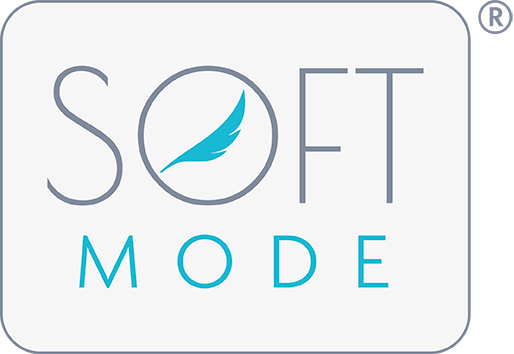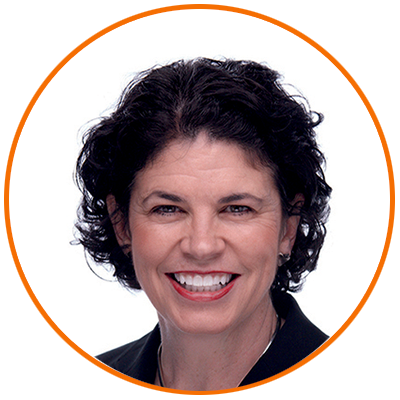 "In the biofilm era, SOFT MODE is fundamental in periodontal maintenance therapy. Ideal for removing biofilm
on adolescent and adult patients. An indispensable support in order to promote oral health of patients.
Prof. Susan Wingrowe, USA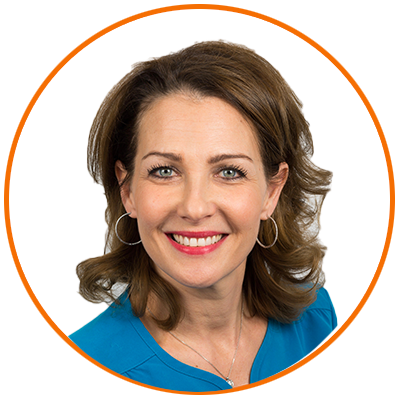 "The SOFT MODE of Mectron guarantees all the effectiveness of traditional ultrasound, without the inconvenience of pain for the patient. Total comfort"
Dr. Marie-Eve Bezzina, France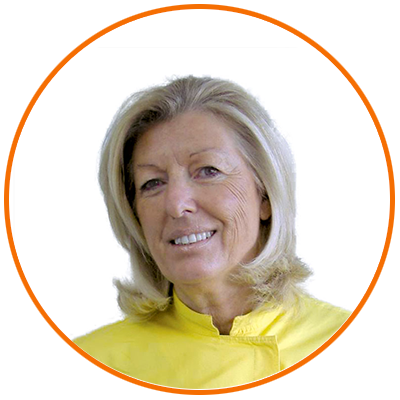 "It can be used in all clinical situations, especially in patients with particular sensitivity and in maintenance as well when there is no need to be aggressive. "
Prof. Annamaria Genovesi, Italy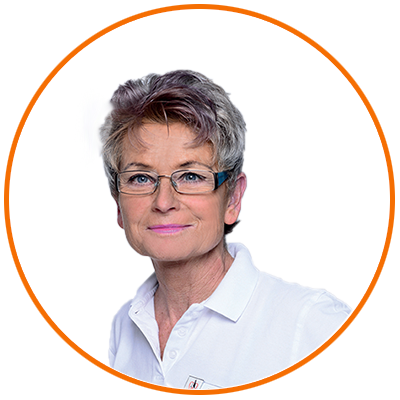 "It is more pleasant for the patient. I use it with satisfaction because the treatment is effective and it does not damage the dental tissue. "
Dr. Susanne Graack, Germany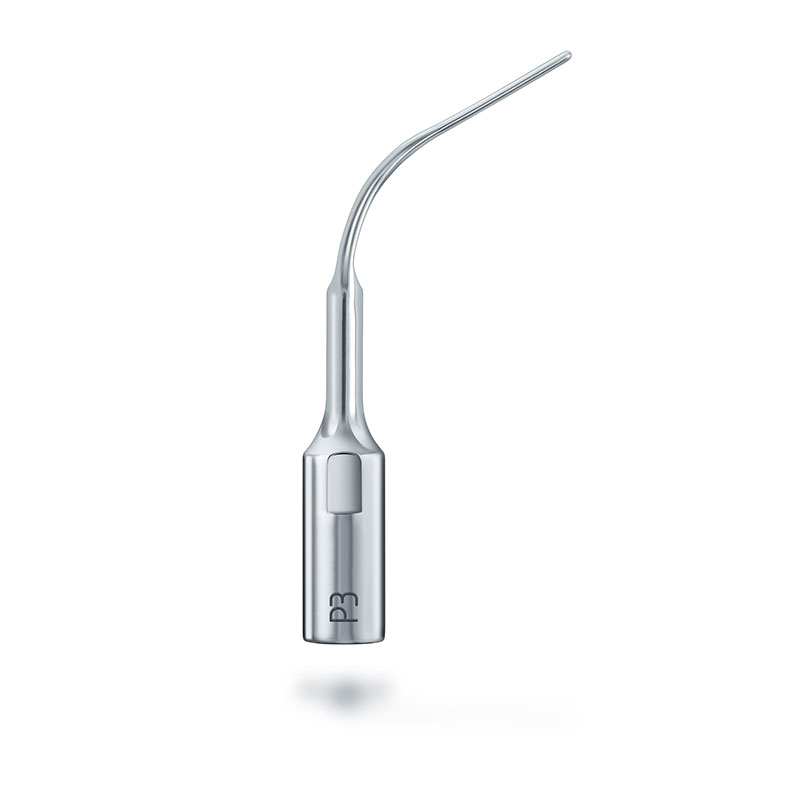 Insert perio P3
The most used shape
effective and gentle removal of stains and bacterial biofilm
Its slim shape allows an easy access in deep periodontal pockets and interproximal spaces in all the quadrants.
0.4 mm thickness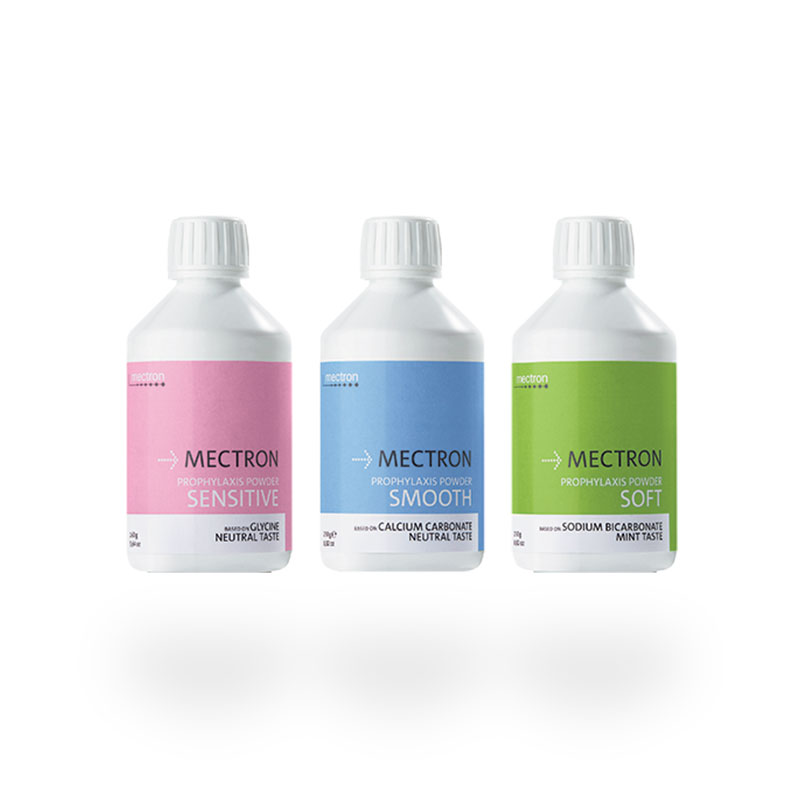 Prophylaxis powders:
high performance for amazing results
Different formulations offer the best solution to meet the clinical needs for each type of patient.