Mectron Satellite Symposium – Experience PIEZOSURGERY®
Watch the Mectron Satellite Symposium to hear the perspectives of Piezosurgery expert users detailing their experiences using PIEZOSURGERY® in Pediatric neurosurgery applications.
The webinar provides an opportunity to show interactive indications, case studies and videos of endoscopical approaches, orbital approaches, laminotomies for neoplasms and malformations.
Improve operational success and clinical outcomes with Mectron!
Connect, talk to our medical team to learn more about PIEZOSURGERY® and experience a demonstration
Discover the Realized Benefits of PIEZOSURGERY® in Neuro & Spine Procedures

PIEZOSURGERY® provides clinicians with superior surgical control, unmatched precision and maximum intraoperative visibility, due to the cavitation effect.
PIEZOSURGERY® promotes improved and accelerated bone healing, minimized blood loss and enhanced safety.
PIEZOSURGERY® is proven to preserve the surrounding dura, nerves and vessels, promoting preservation and sustained integrity of the spinal column.
NEURO&SPINE EXCELLENCE
Experience PIEZOSURGERY® – the piezoelectric bone cutting technology.
Provides surgeons with cutting-edge technology that is revolutionizing the way bone surgery is performed.
Promotes easy and precise handling during osteotomy, with reduced trauma to adjacent soft tissue and with no complications.
➡ Safer for the dura and nerves
➡ Higher surgical control
➡ Better and easier bone reconstruction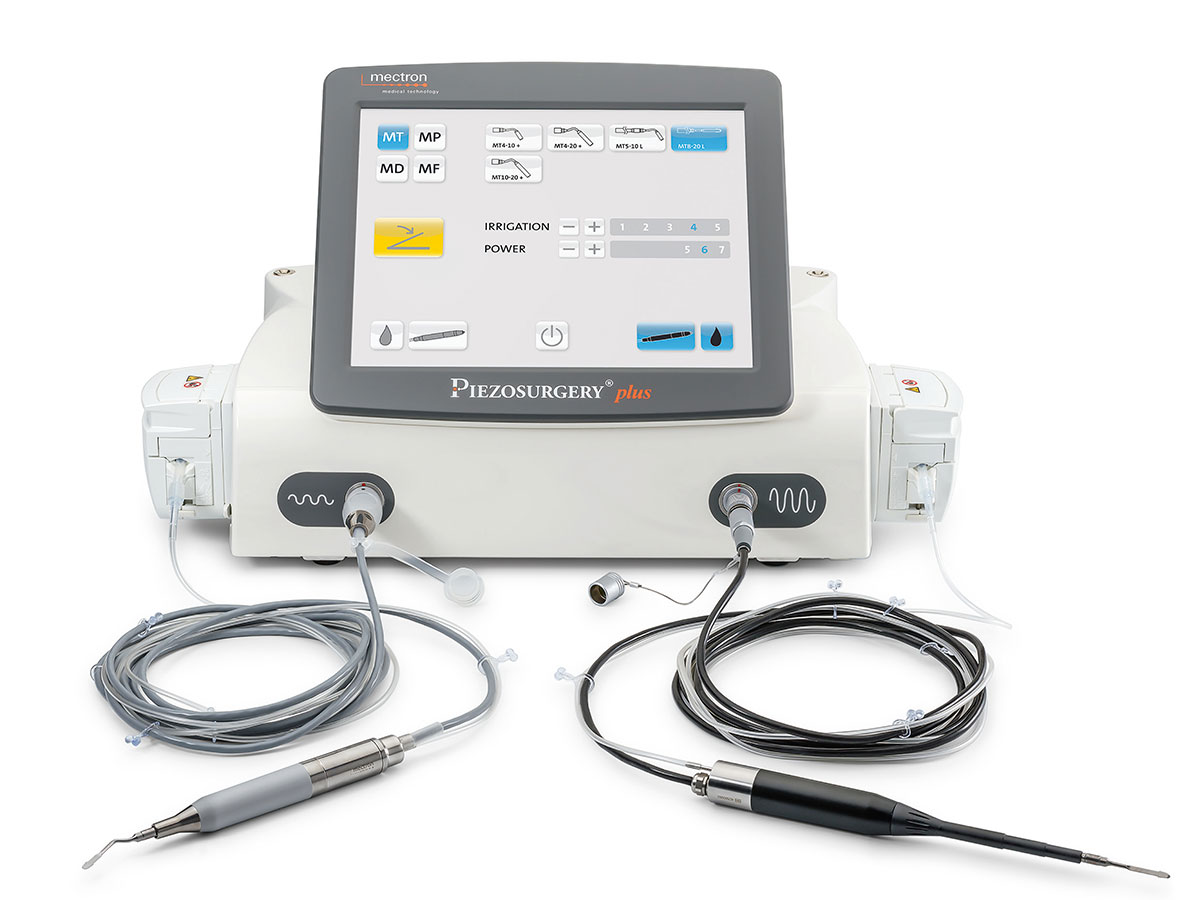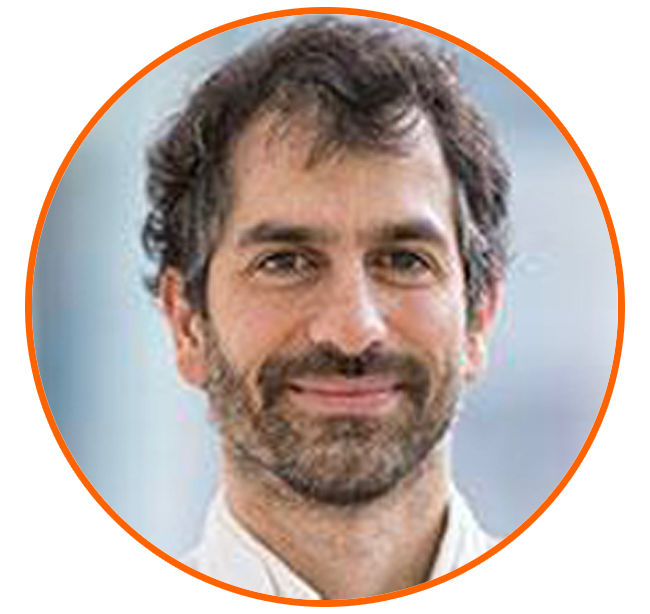 Prof. Federico Di Rocco is neurosurgeon in the 'Service de neurosirurgie pédiatrique – CHU de Lyon HCL' center at the GH Est-Hôpital Femme Mère Enfant hospital in Bron Cedex, France.
He graduated in Medicine and Surgery at 'Università Cattolica del Sacro Cuore' in Rome.
He is a specialist in neurosurgery with a particular focus on pediatric neurosurgery with areas of expertise such as plagiocephaly, metopic crest, craniosynostosis and lambdoid synostosis.
He is co-author of 167 peer-reviewed articles over the past 15 years. Notably, he is the co-author of 42 articles in the study of plagiocephaly.
He is part of the Training and Education Committee of ESPN – European Society of Pediatric Neurosurgery and is a member of ISPN – International Society for Pediatric Neurosurgery.
He is the author of various publications in national and international scientific journals as well as a speaker at numerous conferences around the world.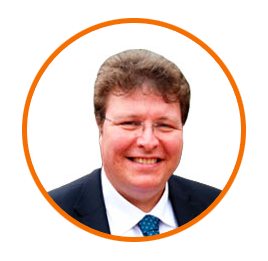 Dr. Luca Massimi is a specialist in Neurosurgery.
He mainly deals with craniosynostosis, Chiari malformation and syringomelia, hydrocephalus, pediatric brain tumors, arachnoid cysts, spina bifida and pediatric neurosurgery.
He graduated with full marks in 1999 in Medicine and Surgery from the Catholic University of the Sacred Heart in Rome. He obtained, at the same institution, the specialization in Neurosurgery in 2004 and the PhD in Neurological Sciences of Development in 2013.
He carried out internships abroad at the "La Timone" Hospital in Marseille in 2004 and at the Federal University of Sao Paulo in Brazil / Department of Obstetrics at Santa Joana Hospital in 2018 (for fetal neurosurgery).
He is currently Level I Medical Director at the Department of Child Neurosurgery of the A. Gemelli Polyclinic in Rome, and adjunct professor at the Catholic University of the Sacred Heart in Rome. Since 2005, he has performed over 3500 neurosurgical interventions for the diseases listed above.
He also performs surgery abroad (Kyrgyzstan) as part of the mission of the Foundation Confidence for Children (Stiftung Zuversicht fur Kinder).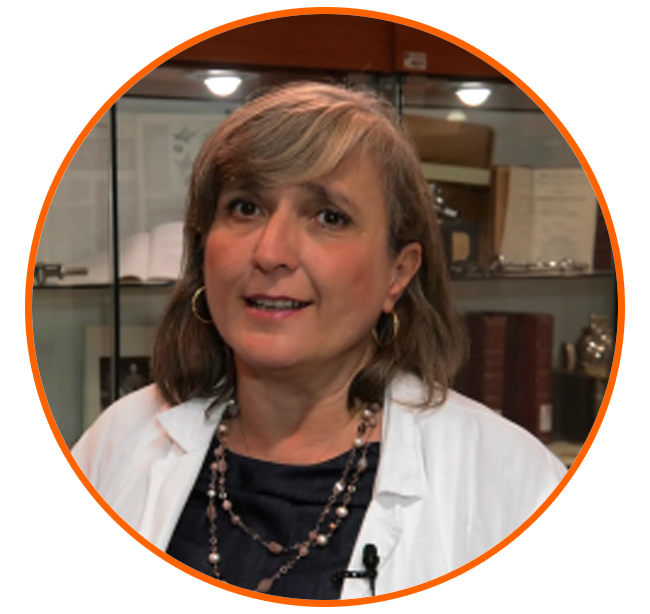 Dr. Laura Grazia Valentini
Dr. Laura Grazia Valentini is head of the Departmental Operational Structure of Pediatric Neurosurgery at the C. Besta Neurological Institute in Milan.
In 1987 she graduated with full marks in Medicine and Surgery and specialized at the University of Milan (in Neurosurgery in 1992 and in Neuropathology in 1996).
After a start of generic neurosurgical activity (cervical and lumbar disc disease), her professional activity has focused on Pediatric Neurosurgery. She performed several surgeries for the removal of brain and spinal cord tumors; she later devoted herself to the most typical pediatric neoplasms, such as those of the posterior fossa, and of the medulla.
She has operated on over 400 patients affected by Chiari Malformation and Syringomyelia, she organized a Multidisciplinary clinic for the follow-up of those affected by this rare disease.
She has personally performed more than 350 cranioplastic surgeries for craniosynostosis.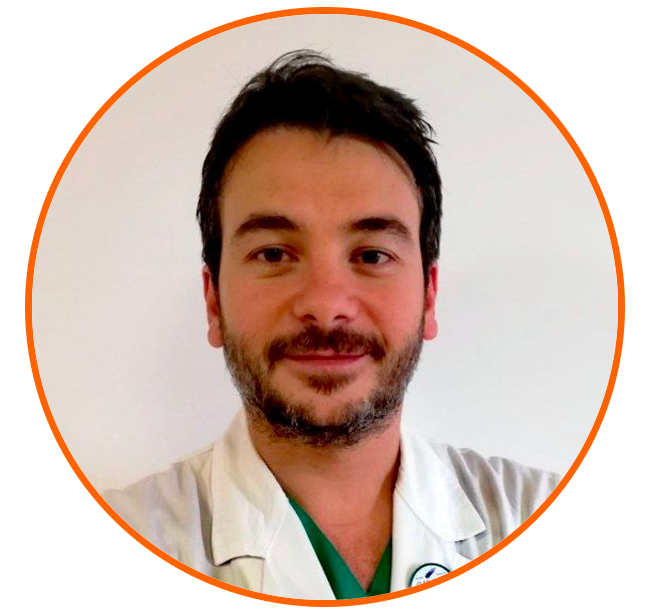 Dr. Paolo Frassanito graduated in 2007 in Medicine and Surgery at the 'Università Cattolica del Sacro Cuore' in Rome and at the same University he specialized in Neurosurgery in 2013.
In 2017 he obtained the PhD in Neuroscience.
He completed his studies abroad, attending the Université de Bretagne Ociidentale (France) during the degree course and pediatric neurosurgery at the Children's Memorial Hospital in Chicago (Illinois-USA) from November 2011 to April 2012.
Since June 2014, he works as medical director at the Department of Child Neurosurgery of the A. Gemelli IRCCS University Hospital Foundation in Rome.
He is the author of over 50 full-length publications in international scientific journals and speaker at numerous national and international conferences.