Dr. Federico Legnani's Experience using PIEZOSURGERY®

Dr. Federico Legnani, neurosurgeon at the IRCCS C Besta Institute of Milan, and a PIEZOSURGERY® user for three plus years shares his experience using the PIEZOSURGERY® plus for neurological and spine procedures.
"We changed how to perform spine surgery. We can perform a multi-level laminotomy without losing bone tissue."
"It takes only a single surgery to learn. PIEZOSURGERY® is like using a scalpel in your hand."
"With PIEZOSURGERY®, better results can be achieved."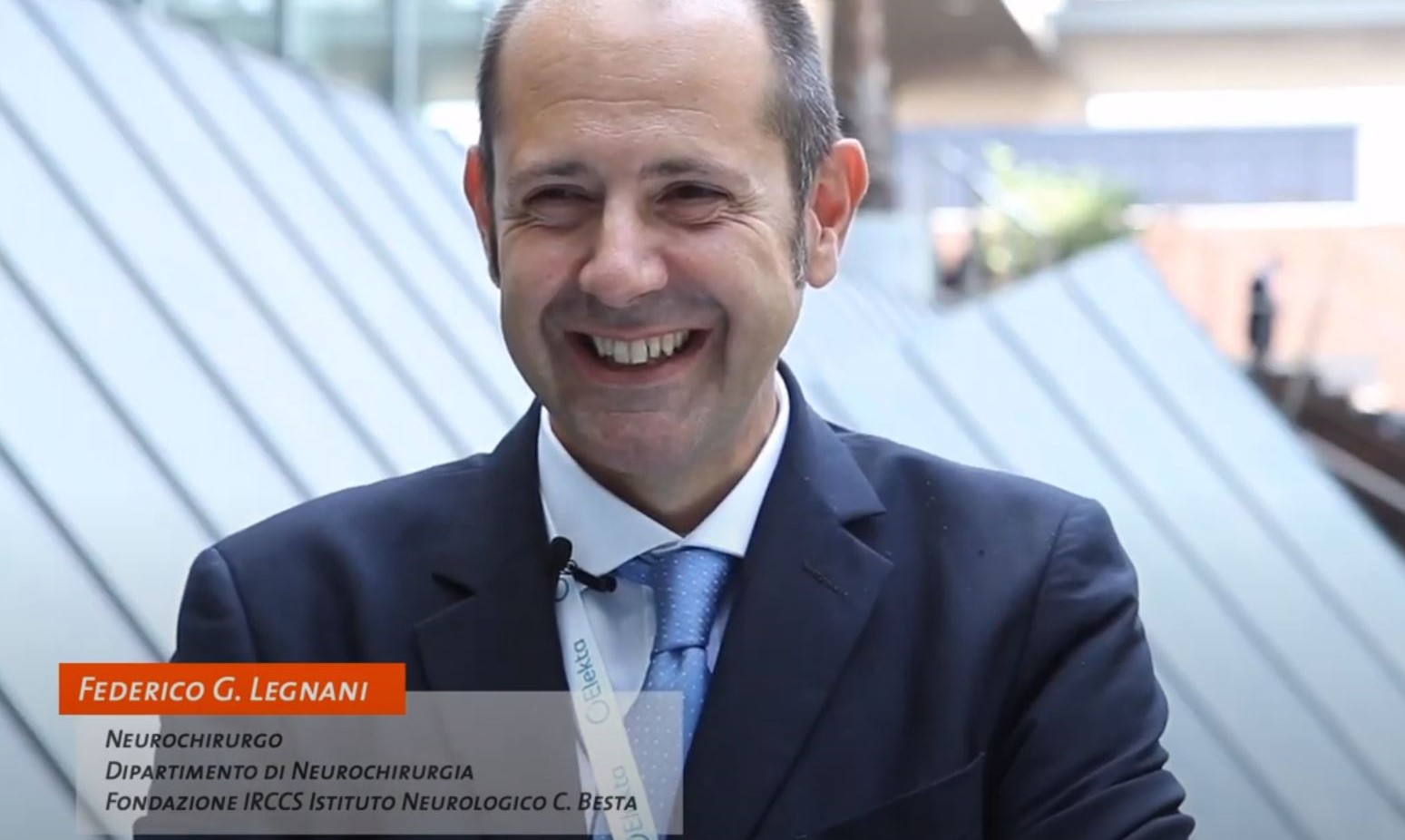 Improve operational success and clinical outcomes with Mectron!
Fill the form to access the full Interview

Discover the Realized Benefits of PIEZOSURGERY® in Neuro & Spine Procedures

PIEZOSURGERY® provides clinicians with superior surgical control, unmatched precision and maximum intraoperative visibility, due to the cavitation effect.
PIEZOSURGERY® promotes improved and accelerated bone healing, minimized blood loss and enhanced safety.
PIEZOSURGERY® is proven to preserve the surrounding dura, nerves and vessels, promoting preservation and sustained integrity of the spinal column.
NEURO&SPINE EXCELLENCE
Experience PIEZOSURGERY® – the piezoelectric bone cutting technology.
Provides surgeons with cutting-edge technology that is revolutionizing the way bone surgery is performed.
Promotes easy and precise handling during osteotomy, with reduced trauma to adjacent soft tissue and with no complications.
➡ Safer for the dura and nerves
➡ Higher surgical control
➡ Better and easier bone reconstruction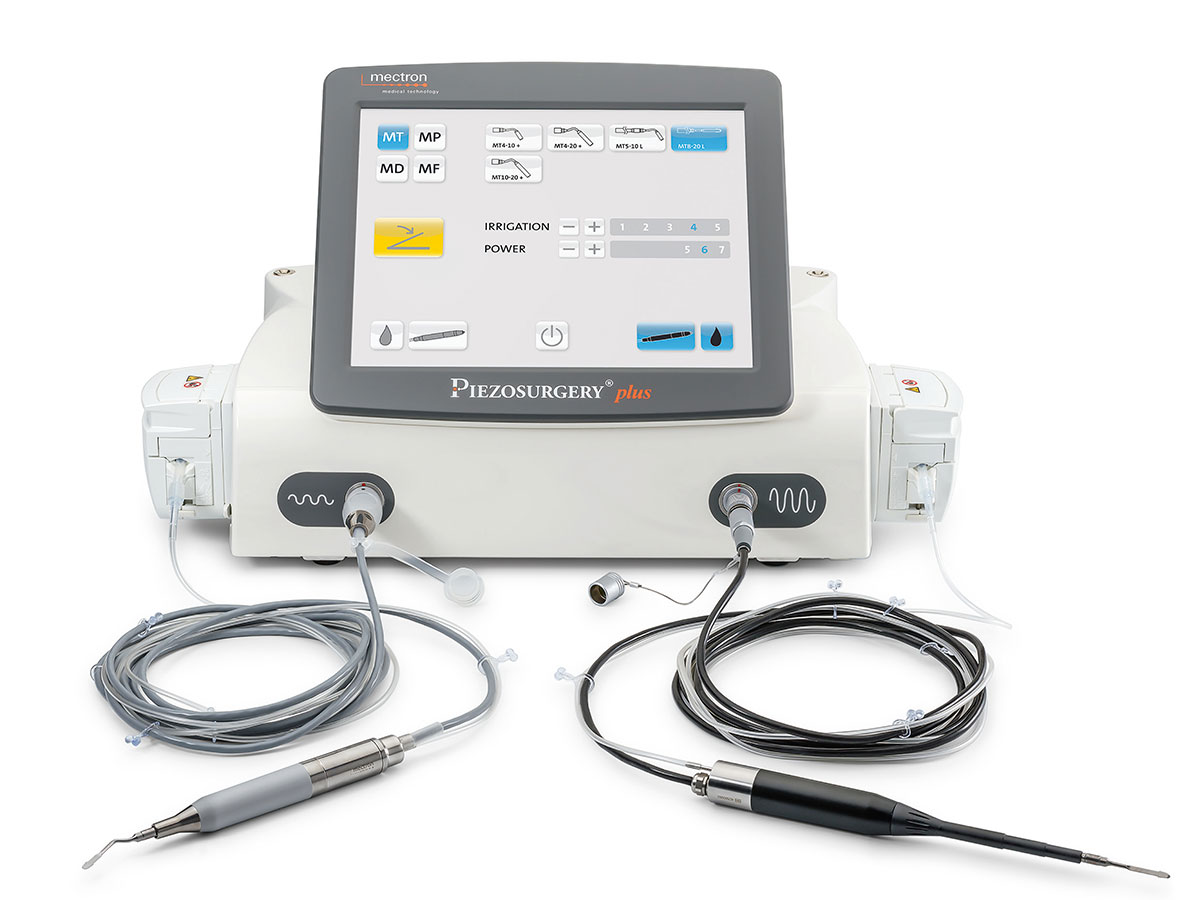 Dr. Federico Giuseppe Legnani is a neurosurgeon at the IRCCS Institute Foundation
"Neurological "C. Besta "in Milan, as 1st level Medical Director at the first division of Neurosurgery.
In 1999 he graduated in Medicine and Surgery at the University of Milan and in 2005 he specialized in Neurosurgery at the University of Milan-Bicocca and then continued his professional training at the main Departments of Neurosurgery of the Milan area.
Since the first years of specialty he has turned his interest mainly towards
Oncological Neurosurgery. He obtained and completed a Research
Fellowship in Neurosurgical Oncology at the Johns Department of Neurosurgery
Hopkins University in Baltimore in the United States.
He was the winner of the Harvey Cushing Hunterian Award given to the Fellow with the best research results in neurosurgery, as well as the winner of the Agustus McCravey Award from the Southern Neurosurgical Society and winner of the Galbraith Award from the AANS / CNS Cerebrovascular Section.