Interview with Prof. Di Rocco, GH Est-Hôpital Femme Mère Enfant hospital in Bron Cedex
Prof. Federico Di Rocco, Pediatric Neurosurgeon and avid PIEZOSURGERY® user for 5 years shares his experience using the PIEZOSURGERY® technology for osteotomy procedures. "We were searching for tool that are minimizing the risk of damaging the neural structure and the dura.." "This tool allows us to do the osteotomy with the minimal risk of damaging the underline structures." "It is an instrument that is worth trying and to learn how to use it."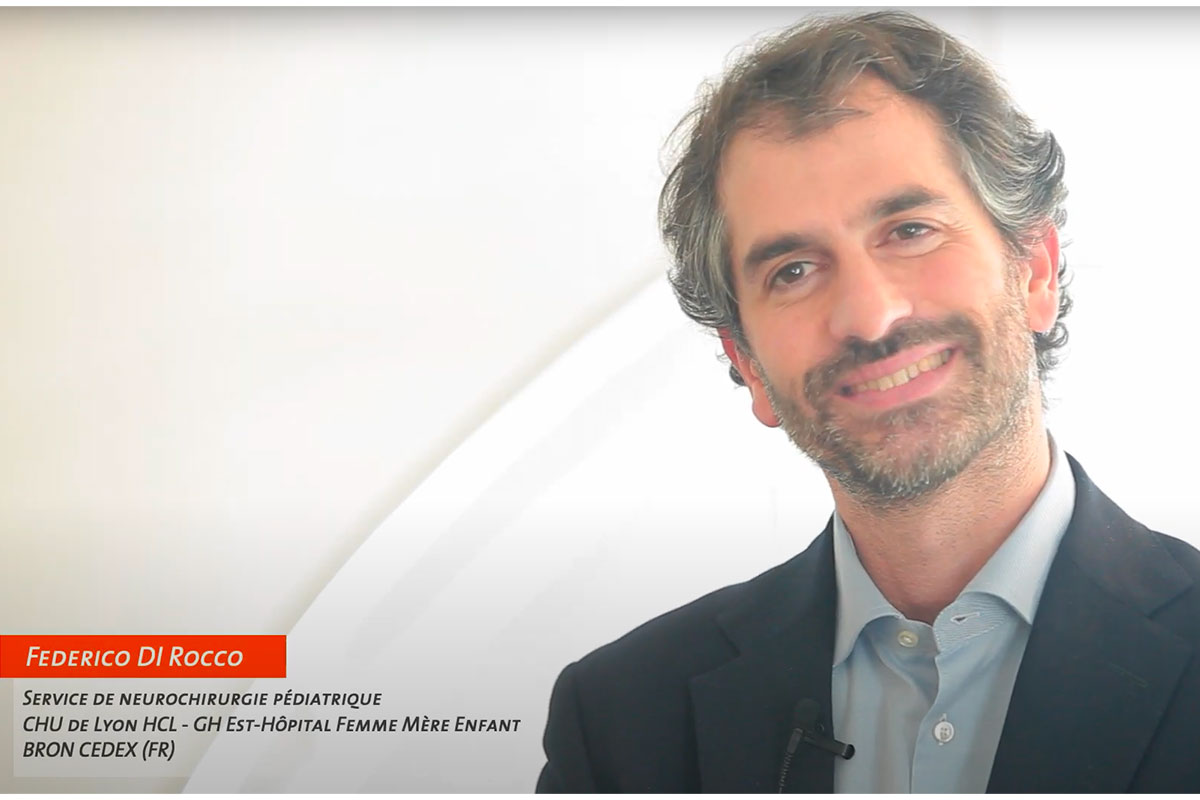 Improve operational success and clinical outcomes with Mectron!
Fill the form to access the full Interview
Discover the Realized Benefits of PIEZOSURGERY® in Neuro & Spine Procedures
PIEZOSURGERY® provides clinicians with superior surgical control, unmatched precision and maximum intraoperative visibility, due to the cavitation effect.
PIEZOSURGERY® promotes improved and accelerated bone healing, minimized blood loss and enhanced safety.
PIEZOSURGERY® is proven to preserve the surrounding dura, nerves and vessels, promoting preservation and sustained integrity of the spinal column.
NEURO&SPINE EXCELLENCE
Experience PIEZOSURGERY® – the piezoelectric bone cutting technology.
Provides surgeons with cutting-edge technology that is revolutionizing the way bone surgery is performed.
Promotes easy and precise handling during osteotomy, with reduced trauma to adjacent soft tissue and with no complications.
➡ Safer for the dura and nerves ➡ Higher surgical control ➡ Better and easier bone reconstruction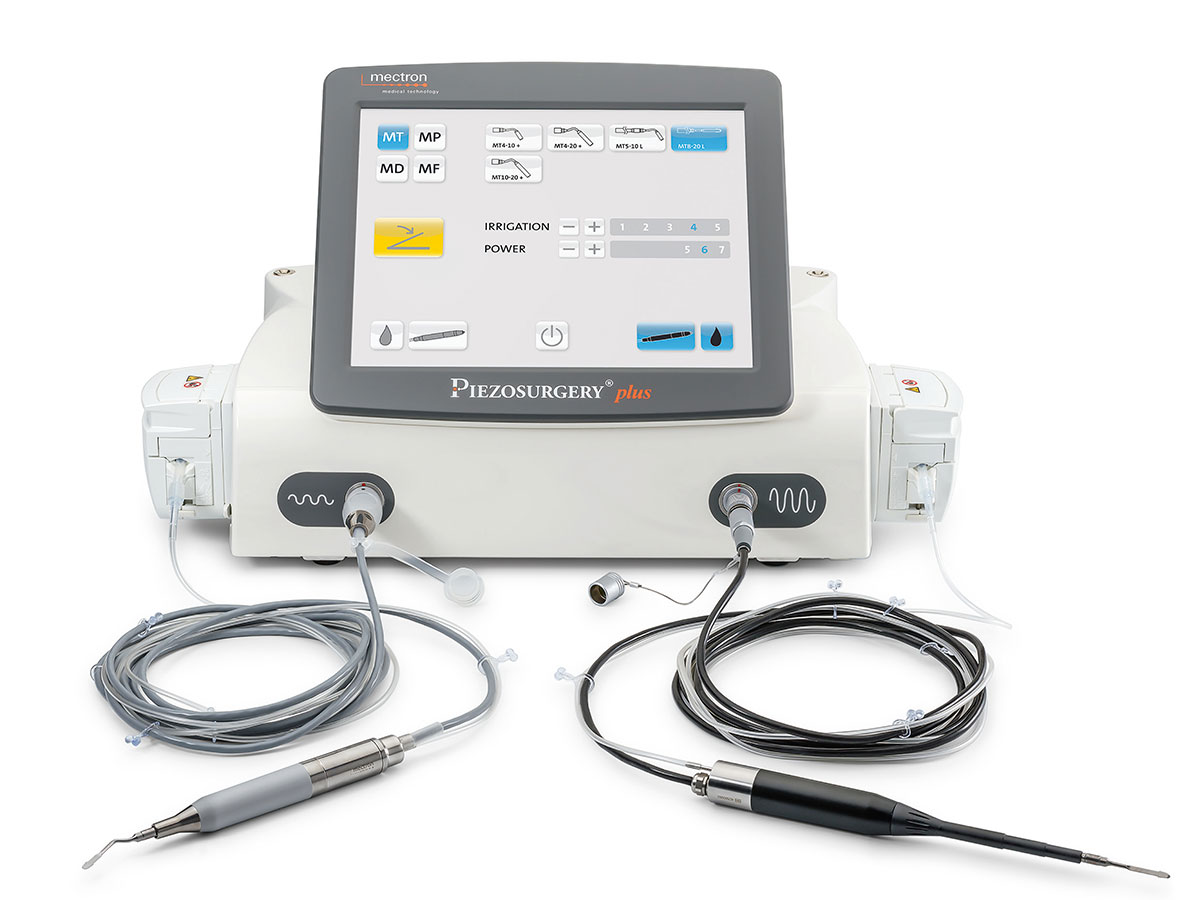 Prof. Federico Di Rocco is neurosurgeon in the 'Service de neurosirurgie pédiatrique – CHU de Lyon HCL' center at the GH Est-Hôpital Femme Mère Enfant hospital in Bron Cedex, France. He graduated in Medicine and Surgery at 'Università Cattolica del Sacro Cuore' in Rome. He is a specialist in neurosurgery with a particular focus on pediatric neurosurgery with areas of expertise such as plagiocephaly, metopic crest, craniosynostosis and lambdoid synostosis. He is co-author of 167 peer-reviewed articles over the past 15 years. Notably, he is the co-author of 42 articles in the study of plagiocephaly. He is part of the Training and Education Committee of ESPN – European Society of Pediatric Neurosurgery and is a member of ISPN – International Society for Pediatric Neurosurgery. He is the author of various publications in national and international scientific journals as well as a speaker at numerous conferences around the world.