Experience PIEZOSURGERY®: Excellence in Craniofacial Surgery
The innovative bone cutting technology can be used in a wide range of surgical applications across a multitude of specialties including Head & Neck Surgery, Oral and Maxillofacial Surgery and Reconstructive Surgery.
The enhanced cutting precision promotes better and faster bone healing, yielding superior surgical results in comparison to traditional instrumentation.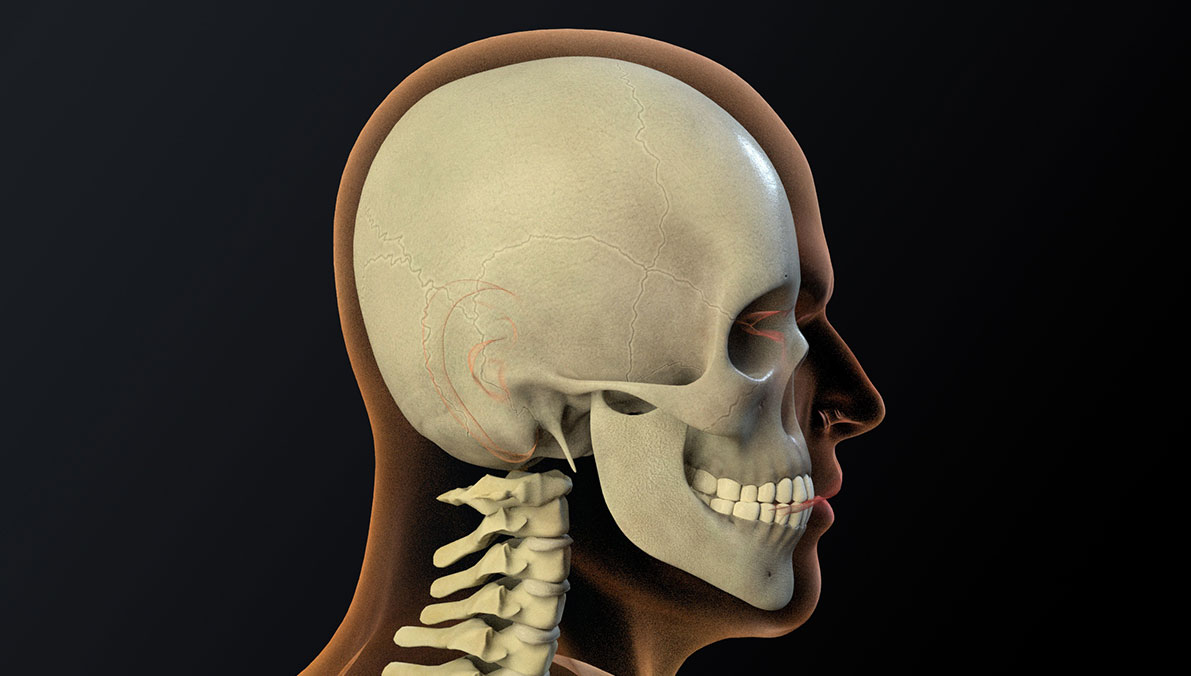 Improve operational success and clinical outcomes with Mectron!
Fill the form to discover the benefits of PIEZOSURGERY®

Discover the Realized Benefits of PIEZOSURGERY® in Craniofacial Procedures.
CRANIOFACIAL EXCELLENCE
Experience PIEZOSURGERY® – the piezoelectric bone cutting technology.
Provides surgeons with cutting-edge technology that is revolutionizing the way bone surgery is performed.
Promotes easy and precise handling during osteotomy, with reduced trauma to adjacent soft tissue and with no complications.
➡ Safer for the dura and nerves
➡ Higher surgical control
➡ Better and easier bone reconstruction
Introduce the device and inserts
Mectron's PIEZOSURGERY® plus and line of inserts provide surgeons with advanced technology and surgical solutions aimed at improving patient outcomes.
The PIEZOSURGERY® plus promotes ease of use and precise handling during osteotomies, with reduced trauma to adjacent soft tissue, improved bone healing, reduced pain, swelling and edema.
PIEZOSURGERY® can be used in a multitude of Craniofacial Procedures:
Osteotomy for fibula grafting and remodelling, maxillectomy, madibulectomy
Le Fort I, Sagittal Split, genioplasty, condilectomy, drilling holes for screws
Orbitotomy, orbital decompression