PIEZOIMPLANT – A NEW PARADIGM
München 23.07.2021
| | |
| --- | --- |
| KURSDAUER | Freitag: 09:00-17:00 Uhr |
TEILNAHMEGEBÜHR
(zzgl. MwSt./inkl. Verpflegung)

399,00 €
KURSORT

Hilton Munich Airport
Terminalstrasse Mitte 20
85356 Munich Airport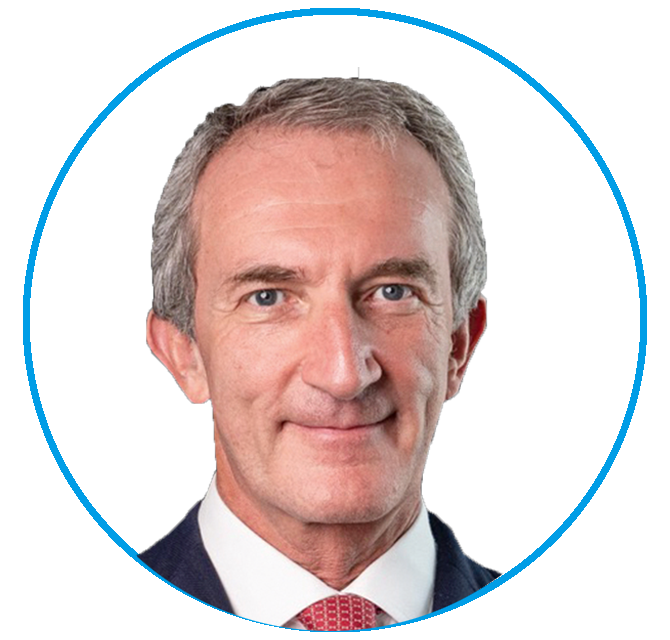 Prof. Tomaso Vercellotti M.D., D.D.S.
Kursanmeldung
Um am mectron Kurs teilzunehmen, füllen Sie bitte das Anmeldeformular aus.
Bitte überweisen Sie noch keine Kursgebühr! Nach Ihrer Registrierung erhalten Sie eine Auftragsbestätigung sowie weitere Informationen zu unserem Kurs. Die Rechnung wird erst ca. 14 Tage vor Kursbeginn versandt.
Zum Schutz und zur Sicherheit unserer Teilnehmer finden unsere Fortbildungen selbstverständlich unter Einhaltung der jeweiligen Hygienerichtlinien statt.
Reduced horizontal crestal volume is a very common clinical problem in modern implantology. Conventional screw-type-implant positioning in narrow ridges can often cause vestibular dehiscence, which is the main anatomic cause of peri-implantitis and leads to implant failure. Typically, bone augmentation procedures are required to prevent these complications which increase surgical invasiveness and post-surgical morbidity, thus resulting in high therapy costs compared to the ones of implants placed in a native bone.
Every participant will be able to acquire a deep knowledge of the clinical procedures to treat the horizontal defect from the diagnosis up to implant placement, included the main scientific and technological aspects.
The aim of this course is to introduce in-depth knowledge of the PiezoImplants rectangular shape – a new paradigm in implantology – which allows efficient and minimally invasive clinical solutions, particularly in case of horizontal bone defect.
Quantitative and qualitative bone diagnosis of the edentulous ridge

Screw implants in narrow ridges and typical bone augmentation procedures

Predictability of GBR, Bone-Block, Split Crest techniques for the treatment of narrow ridges through critical revision of literature and presurgical study to determine the best decision tree for the patient

REX PiezoImplant:
– Rectangular implant shape conforming to the anatomy of the crestal bone
– Geometry of the implant surface for improved and atraumatic press-fit insertion technique.
Piezoelectric implant site preparation and application technique to optimize the degree of under-preparation of bone density
Implant positioning with the new "press-fit" and magnetic controlled technique to optimize primary stability and to reduce crestal bone stress
Surgical procedures (standard and split crest techniques) with live-surgery videos and animations
Extra-osseointegration process: critical revision of literature and clinical advantages
The origination of REX PiezoImplants: How the first minimally invasive treatments of narrow ridges determined the development of REX PiezoImplants (clinical case with follow up from 3 to 9 years) and to a new paradigm in implantology
Each participant, supported by an instructor, can place various implants into animal bones that offer anatomy similar that of human cases with narrow ridges. Proper execution of this Hands-On is necessary to obtain the REX PiezoImplant certificate.
Questions & Answers, Certificates Designated