Platelet Rich Fibrin: Improvement in Soft and Hard Tissue Surgeries
BIOLOGICAL AND PHARMACOLOGICAL FACTORS FOR SUCCESS IN IMPLANTOLOGY
Düsseldorf, 12.11.2021
| | |
| --- | --- |
| KURSDAUER | 09:00 – 17:00 Uhr |
TEILNAHMEGEBÜHR
(zzgl. MwSt./inkl. Verpflegung)
499,00 €
KURSORT

Steigenberger Parkhotel
Königsallee 1a
40212 Düsseldorf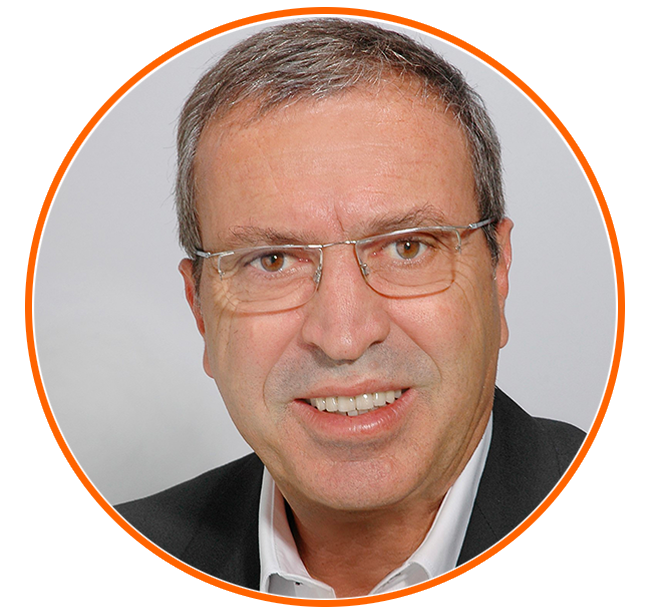 Kursanmeldung
Um am mectron Kurs teilzunehmen, füllen Sie bitte das Anmeldeformular aus.
Bitte überweisen Sie noch keine Kursgebühr! Nach Ihrer Registrierung erhalten Sie eine Auftragsbestätigung sowie weitere Informationen zu unserem Kurs. Die Rechnung wird erst ca. 14 Tage vor Kursbeginn versandt.
Zum Schutz und zur Sicherheit unserer Teilnehmer finden unsere Fortbildungen selbstverständlich unter Einhaltung der jeweiligen Hygienerichtlinien statt.
Nowadays, there is a considerable evidence about the use of PRF (Platelet Rich Fibrin) in regenerative dentistry.
This course will present all the new PRF updates.
1. Advanced PRF and Injectable PRF produced with
the Low Speed Centrifugation Concept. It allows to increase the cell content, growth factors release and amount of stem cells.
The new PomPac technology available since 2020 is used to increase the clot size.
2. Presentation of the new S-PRF protocol for production of "sticky bone" with the PomSwing.
3. Presentation of all biologic conditions to achieve optimal results and long term stability: Vit. D and Cholesterol serum levels.
4. Surgical skills must be updated to achieve fast angiogenesis and blood supply maintenance:
→ Soft Brushing technique: How to extend the flap
without periosteal incision
→ New suturing techniques
→ Management of pressure on the bone
→ Reduction of bone grafts stress
→ Vascular protection of the flap
Platelet Rich Fibrin PRF:
Concept, preparation, protocol
Evolution of PRF protocols in the last 20 years:
PRF solid & PRF liquid
Mechanism of action:
PRF on soft tissue and bone
Last innovations 2020- 2021:
Pompac – PomCol – PomSwing
Indications: How to use PRF in different indications
PRF handling in each indication
Sticky Bone 4.0:
The new protocol producing sticky Bone in few seconds
Failures: How PRF becomes non efficient?
Osteoimmunology and oxidative stress:
The mechanisms of failures in oral surgery
Role of Vit. D and antioxidants on the immune system
Influence of immune system on angiogenesis and
wound healing
Full demo of the last protocols
& sticky Bone
Düsseldorf, Steigenberger Parkhotel