PIEZOSURGERY® IN PRACTICE | Dr Tarsitano's Experience
Dr. Achille Tarsitano, Maxillofacial Surgeon and avid PIEZOSURGERY® user for 10 years shares his experience using the PIEZOSURGERY® technology for osteotomy procedures.
"The main difference is to perform osteotomy safer."
"Today the overall time we use to perfom osteotomies using PIEZOSURGERY® is not more than the traditional way."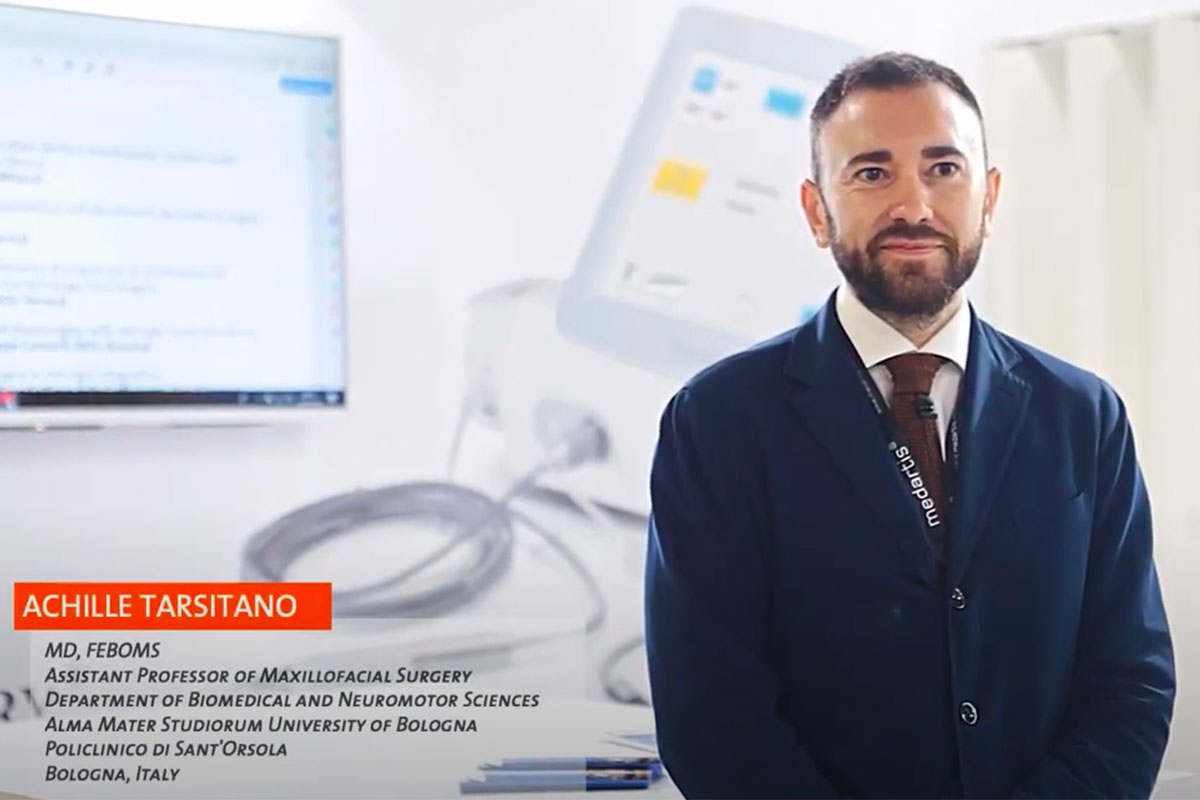 Improve operational success and clinical outcomes with Mectron!
Fill the form to access the full Interview
Discover the Realized Benefits of PIEZOSURGERY® in Craniofacial Procedures
PIEZOSURGERY® provides clinicians with superior surgical control, unmatched precision and maximum intraoperative visibility, due to the cavitation effect.
PIEZOSURGERY® promotes improved and accelerated bone healing, minimized blood loss and enhanced safety.
PIEZOSURGERY® is proven to preserve the surrounding dura, nerves and vessels, promoting preservation and sustained integrity of the spinal column.
CRANIOFACIAL EXCELLENCE
Experience PIEZOSURGERY® – the piezoelectric bone cutting technology.
Provides surgeons with cutting-edge technology that is revolutionizing the way bone surgery is performed.
Promotes easy and precise handling during osteotomy, with reduced trauma to adjacent soft tissue and with no complications.
➡ Safer for the dura and nerves
➡ Higher surgical control
➡ Better and easier bone reconstruction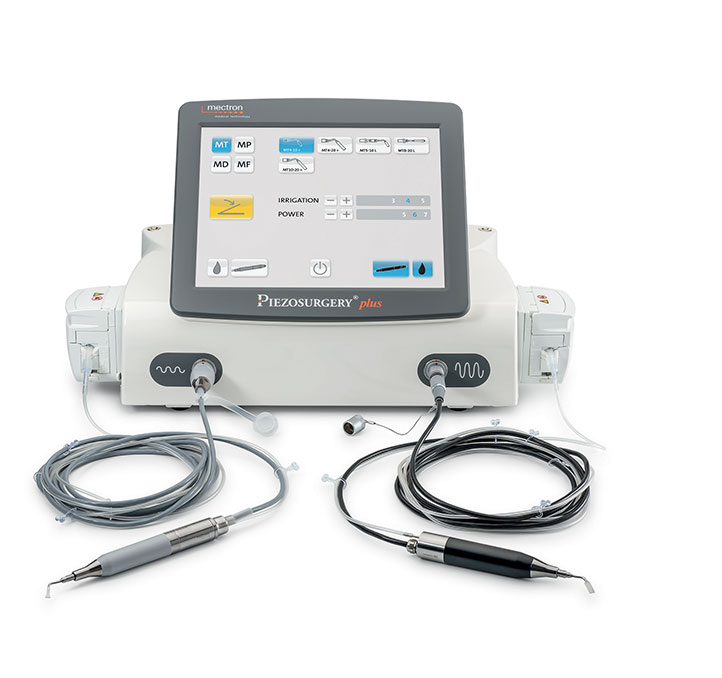 He graduated in Medicine and Surgery at University of Bologna in 2007 and he specialised in maxillofacial surgery at the University of Bologna in 2013.
He is in role at the Department of Biomedical and Neuromotor Sciences of the University of Bologna since 2014.
He is associate Professor of Maxillofacial Surgery at the University of Bologna.
He has been working as Medical Director at the Department of Oral and Maxillofacial Surgery of the S. Orsola University Hospital of Bologna since July 2014.
He is clinical manager of the Diagnostic Therapeutic Assistance Path (Company PDTA) for head and neck cancer patients of the University Hospital of Bologna.
He is mainly interested in neoplastic pathologies of the facial massif, new technologies applied to oncological and reconstructive surgery of the facial district, virtual surgical simulation and 3D printing.